Illuminating the timeless blueprint of Natural Law to provide a regenerative path forward for humanity and our planet.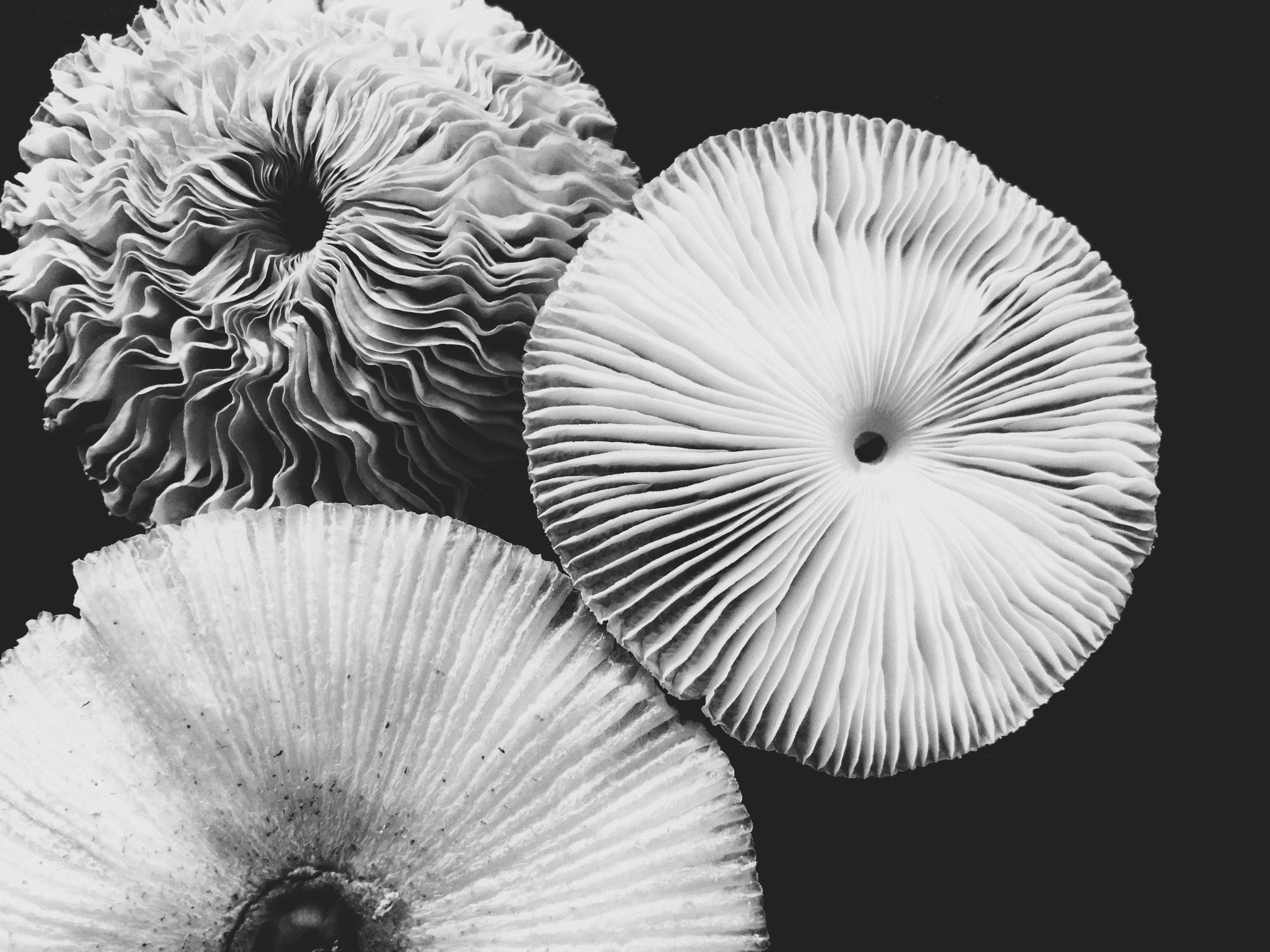 Natural Law is Nature observing Nature
Natural Law is a system of objective, universal principles unrelated to culture or religion which govern all life, and imply an ethical foundation derived from nature or reason.
As we face the threat of a socio-economic and ecological collapse, we can turn to Natural Law as a timeless framework that can be applied to ethics, regenerative solutions and an overall blueprint for survival and a thriving future on our planet.
The first step: acknowledging that we are not separate. We are Nature.
The embodiment of Natural Law can create seismic shifts within:
Advocating for ethical stewardship, Indigenous reparations, the protection of natural land rights, and future responsibility while balancing human needs.
Encouraging individuals and Institutions to adopt more moral and ethical behaviors and practices within the context of equality, sustainability, and human rights.
Challenging exploitative business practices, influencing regenerative investments, and emphasizing corporate responsibility for the common good.
Demanding accountability from our governments to uphold civil liberties, environmental protection, and human rights, influencing political debates, and legal reform.
Follow us on @instituteofnaturallaw and sign up for our newsletter that just launched on Substack.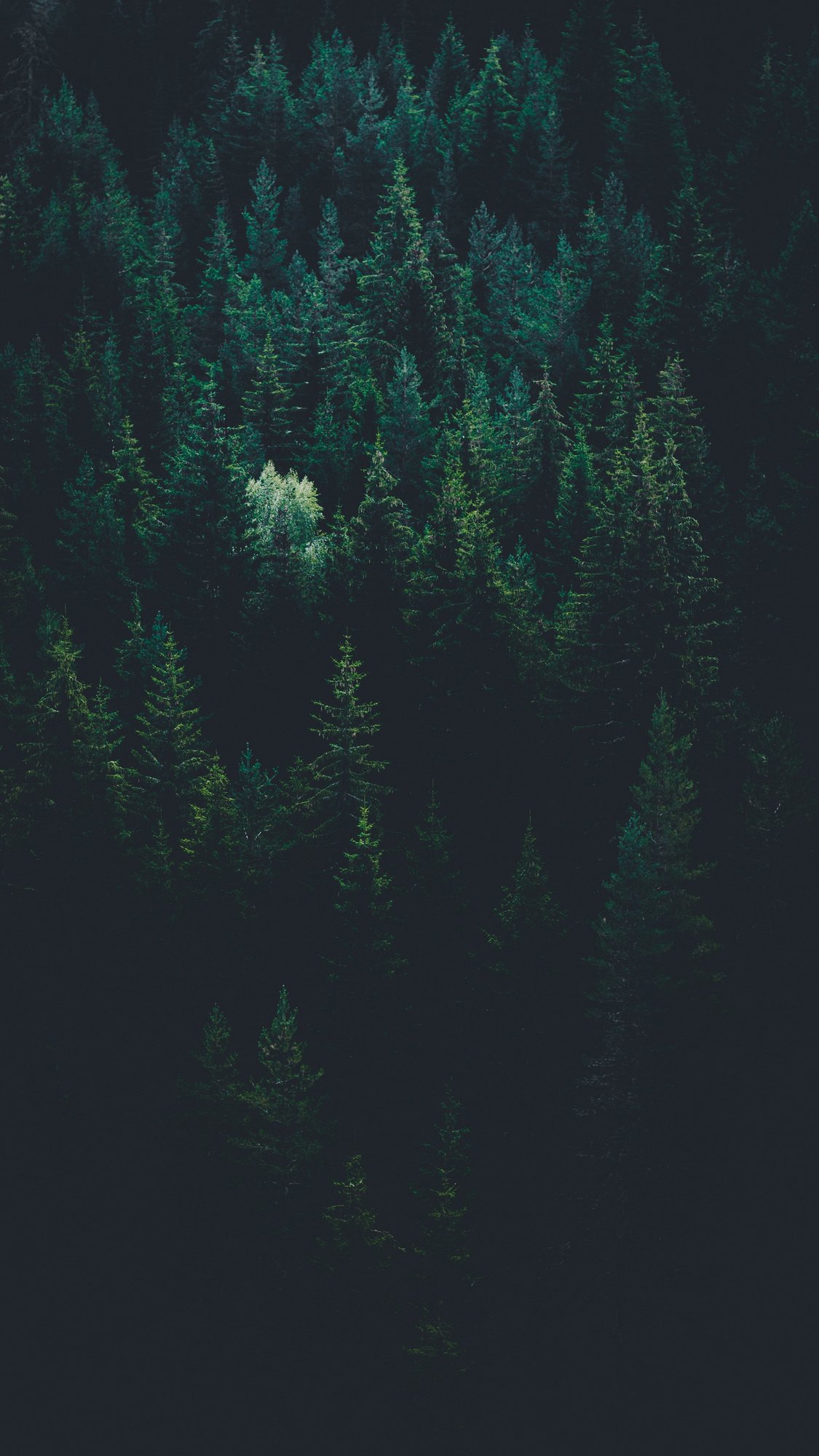 Be Involved
Engage in the conversation
Join us on socials to uncover how all living things are interconnected. Discover more about the role of Natural Law and be inspired to form socio-ecological connections on your own learning journey.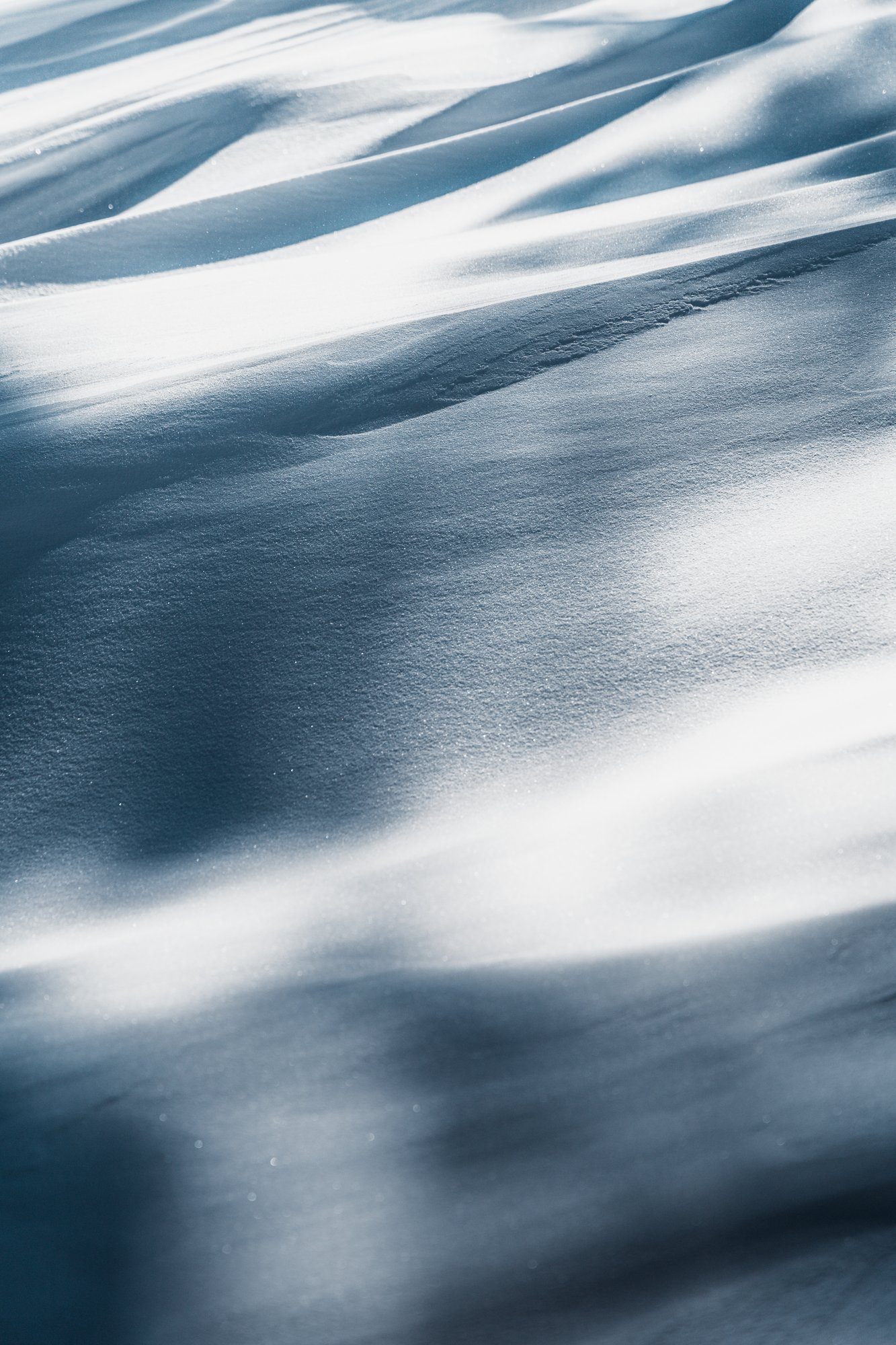 Resources
Embody the principles
Apply Natural Law through case-based learning and resources from our network of specialists. Gain the knowledge and skills to make a positive impact on your own community, business, or organization.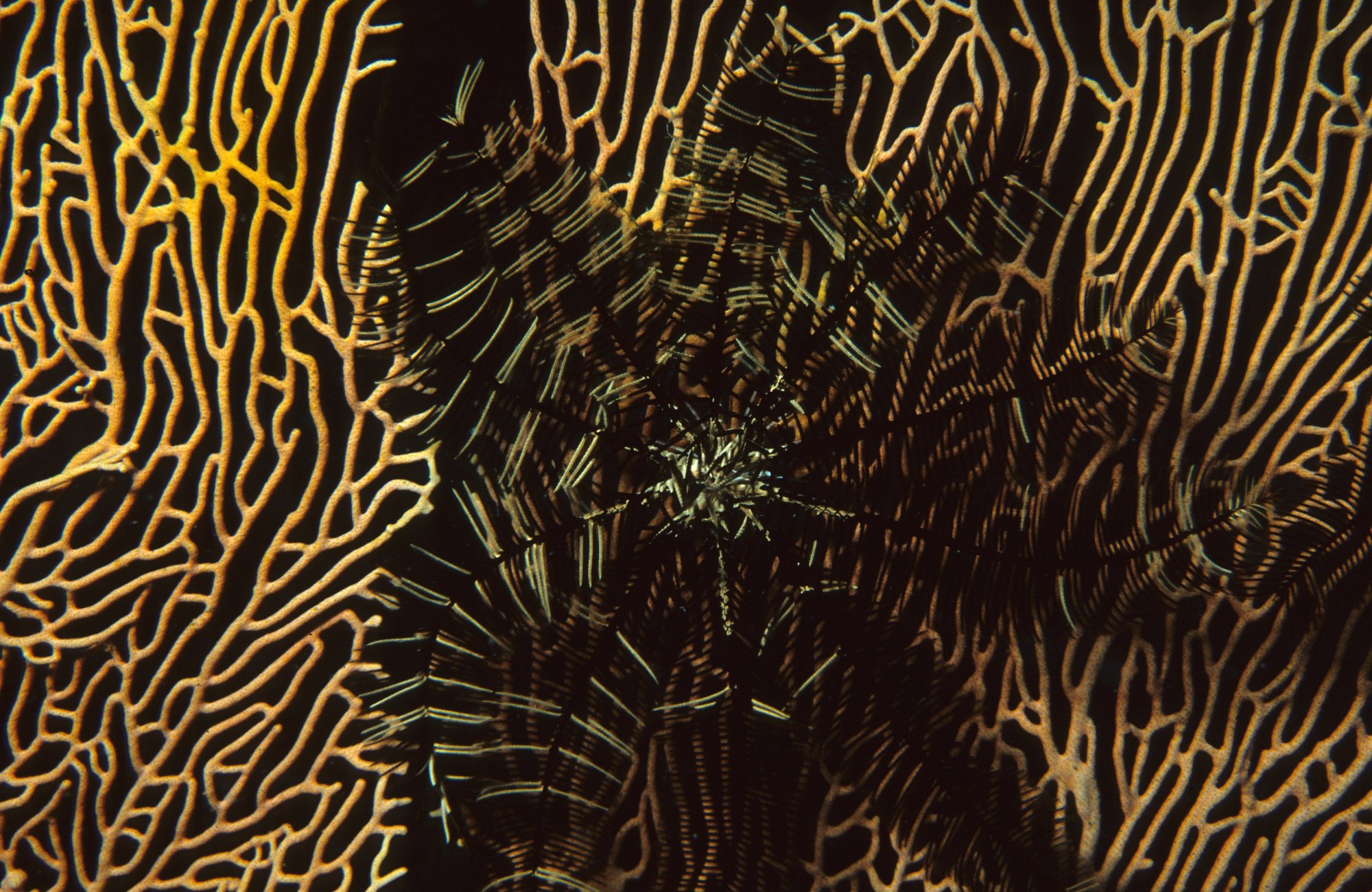 Community Platform
Coming soon
Participate with our community through workshops, courses, retreats and ongoing learning. Connect with people both online and in person to accelerate your involvement in the movement.
Your generous contributions to the Institute of Natural Law are instrumental in supporting our mission. Your funding directly supports critical areas of our work, including: research and advocacy, resource development, content, administrative costs, fundraising events and program expenses.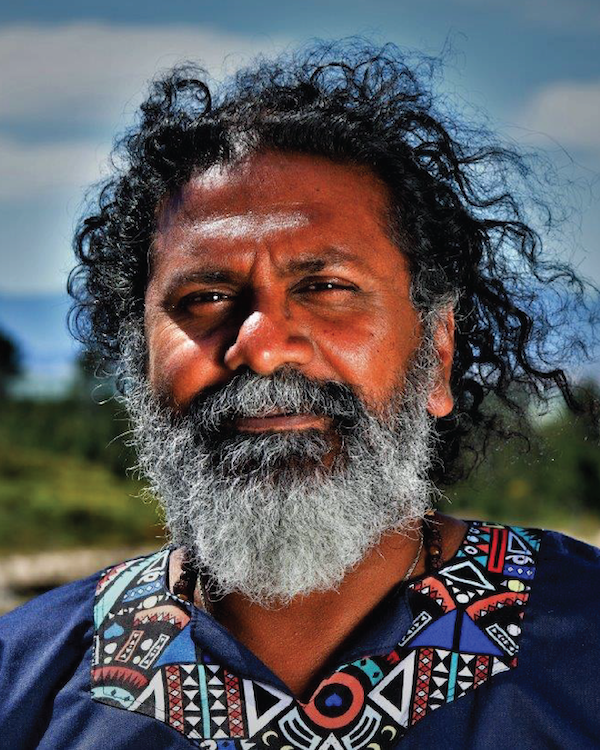 Pooven Moodley
Board Member
Pooven Moodley is an international human rights and environmental lawyer from South Africa and a social justice activist. During the past five years he was the Executive Director of Natural Justice, a human rights and environmental justice non-profit law firm, representing indigenous and local communities across Africa in their struggles to stop the violation of rights and the destruction of their territories of life.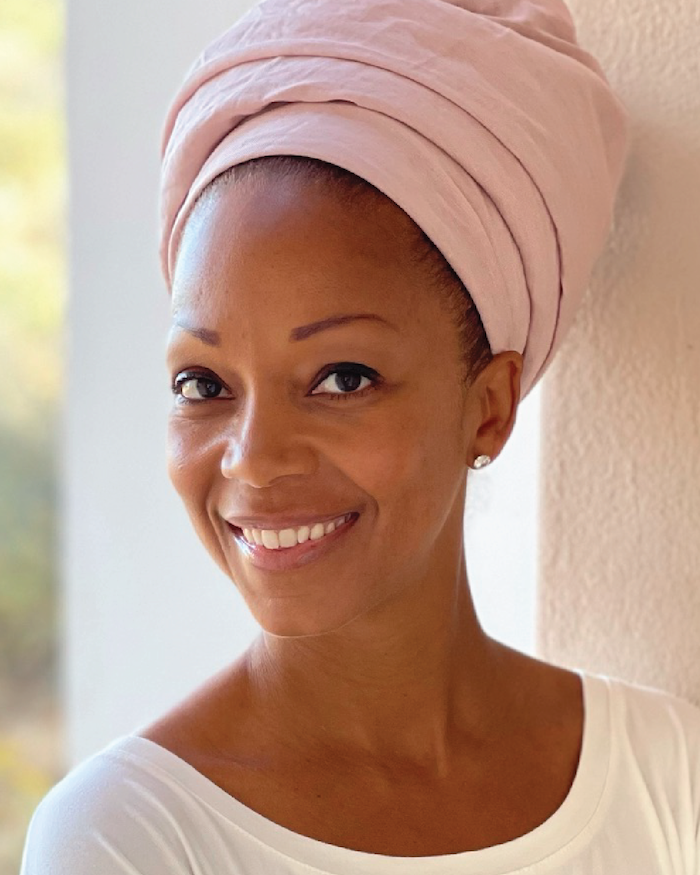 Swaady Martin
Assemby + Board Member
Swaady Martin, an inspiring thought leader and multi-awarded entrepreneur, is a transformative force in conscious leadership and business models who ignites positive change through her ventures and initiatives. Her multicultural upbringing and exposure to post-colonial Africa and the US Affirmative Action movement instilled in her a deep commitment to social justice, inclusivity, and consciousness.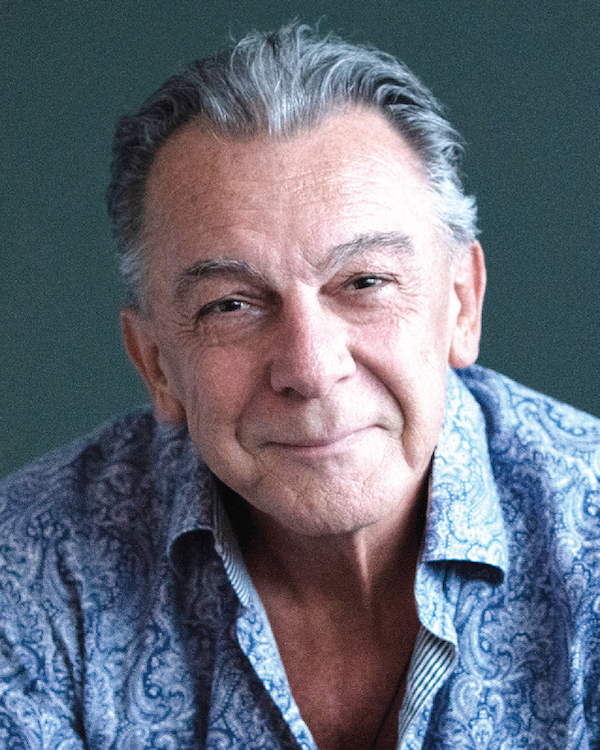 Paul Walsh
Board Member
Paul guides and mentors people, businesses and brands worldwide. Seeing the current juncture in our world history as a transformational opportunity, Paul relishes this opportunity to assist and support a populace poised to elevate their self expression and bring forth their higher purpose and limitless inner power for the greater benefit of all by becoming the embodiment of Natural Law.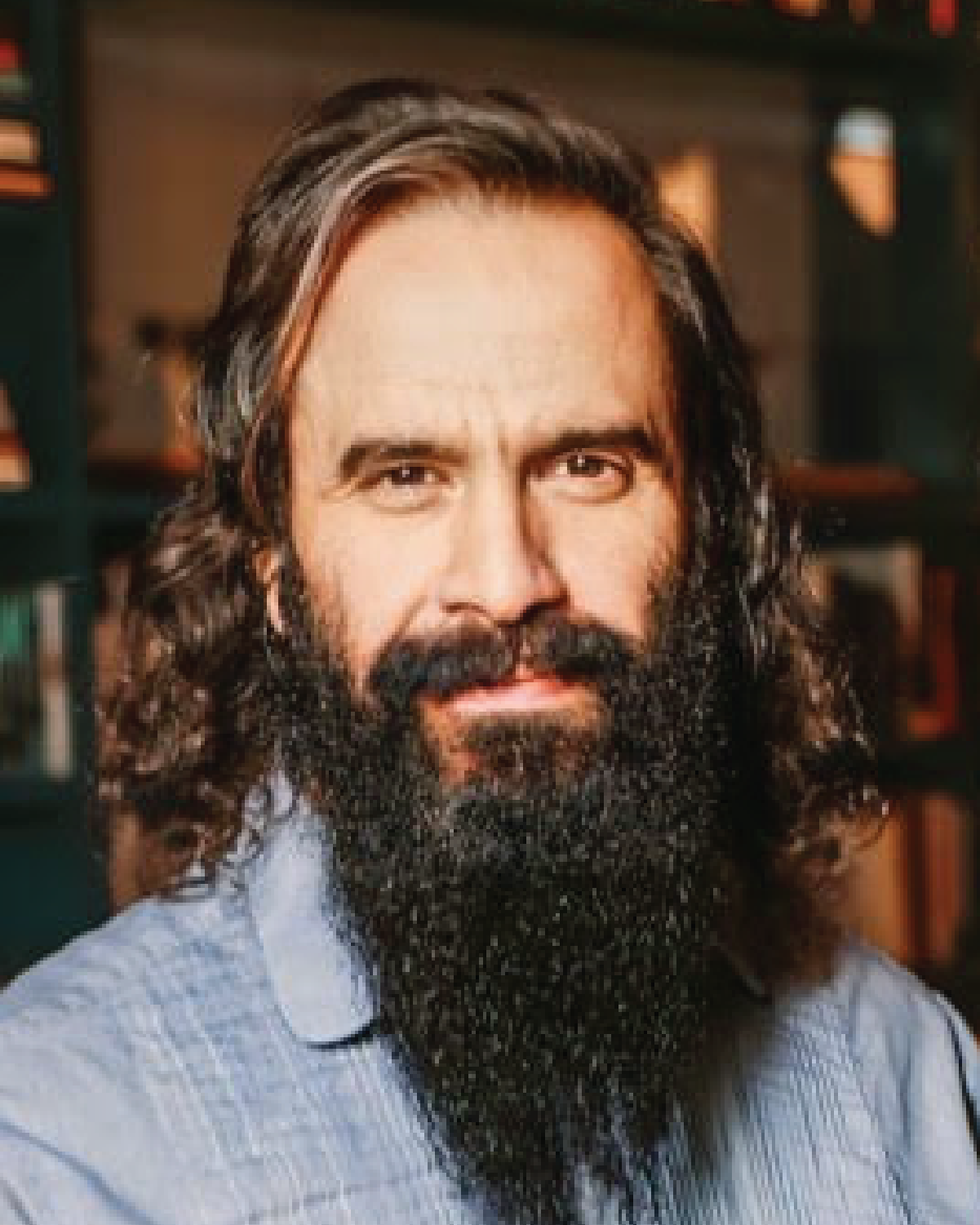 Kirk Shroeder
Board Member
Kirk is an entertainment and arts law attorney. Recognized in The Best Lawyers in America for the field of entertainment law and is currently rated an "AV Preeminent" lawyer by Martindale-Hubbell, its highest rating for lawyers.
Institute of Natural Law
Charlottesville
Virginia, USA
Institute of Natural Law is a program of Empowerment Works (EW), a nonprofit organization under the IRS Code Section 501(c)(3) with an EIN of: 31-179-6801. Donations are tax-deductible as allowed by law.